Tattoo Tips
Caring for your tattoo
Here are some top tips for caring for a new tattoo. Always follow the advice of your artist.
1. Don't touch
It might be tempting to remove the wrap and snap some photos, but don't directly touch your tattoo for at least a few hours.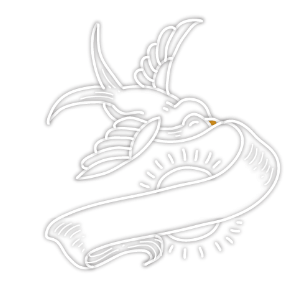 2. Remove the wrap
After a few hours, remove the wrap with clean hands. Your artist will tell you how long to keep the wrap on for.
3. Clean the skin
Gently clean the tattoo using your hand, warm water and a mild, fragrance-free soap.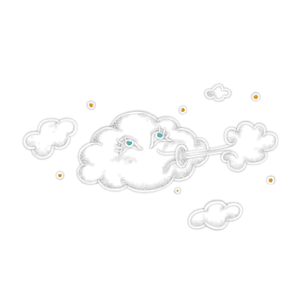 4. Dry the tattoo
Gently pat dry your tattoo with a new, clean paper towel. Don't rub the skin, as this can cause irritation.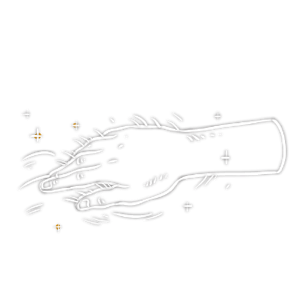 5. Hydrate the skin
Moisturise your tattoo using whichever product your artist has suggested is best for your skin.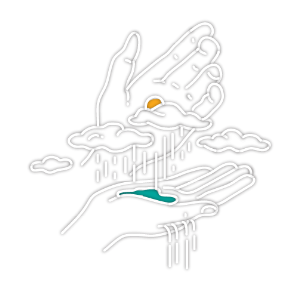 6. Clean regularly
Regularly cleanse and moisturise your tattoo a few times a day for the first few weeks.
Long-term Care
You want to bring out the best in your tattoo, even years after its healed. That's why long-term care is crucial for keeping your tattooed skin looking healthy and vibrant. Here's our top long-term aftercare tips: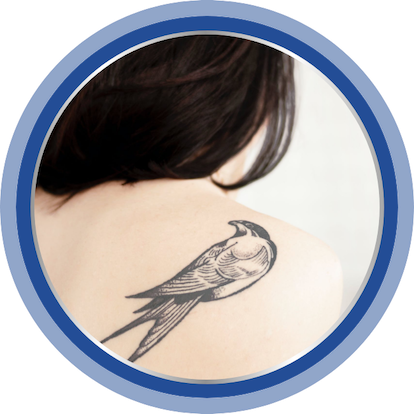 Keep your tattooed skin hydrated
Include your tattooed skin as part of your daily skincare routine to help keep the skin hydrated. We recommend applying Bepanthen Tattoo Intense Care Ointment to help keep your skin looking healthy and feeling good. Enriched with Provitamin B5, Bepanthen Tattoo can keep your skin moisturised and nourished to help keep tattooed skin looking beautiful.
Protect your tattooed skin from the sun
We all know how painful sunburn can be, and it's important to be aware of the dangers that come with sun exposure. Did you know that the UVA and UVB rays emitted by the sun can damage skin and impact the appearance of your tattoo?  If you're going out in direct sunlight you should make sure you've applied sun cream of SPF 30 or higher to your healed tattooed skin to help prevent damage or fading.
Drink enough water
Keeping yourself properly hydrated can help keep your skin in good condition, particularly alongside regular skin care. This is no different for tattooed skin! Make sure you're drinking 6 to 8 glasses of water a day to help keep your skin in good condition.
Be aware of changes to your body
Everyone's body changes as they age: whether that's gaining or losing weight, gaining muscle or even getting pregnant! Sometimes, these changes can affect how your tattoo appears. Gaining weight can make your tattoo appear to stretch and losing it can make it appear to shrink. Both can result in it appearing like your tattoo has "moved" position on your body.
It's impossible to accurately predict how your body might change, but you should keep it in mind when getting a new tattoo.